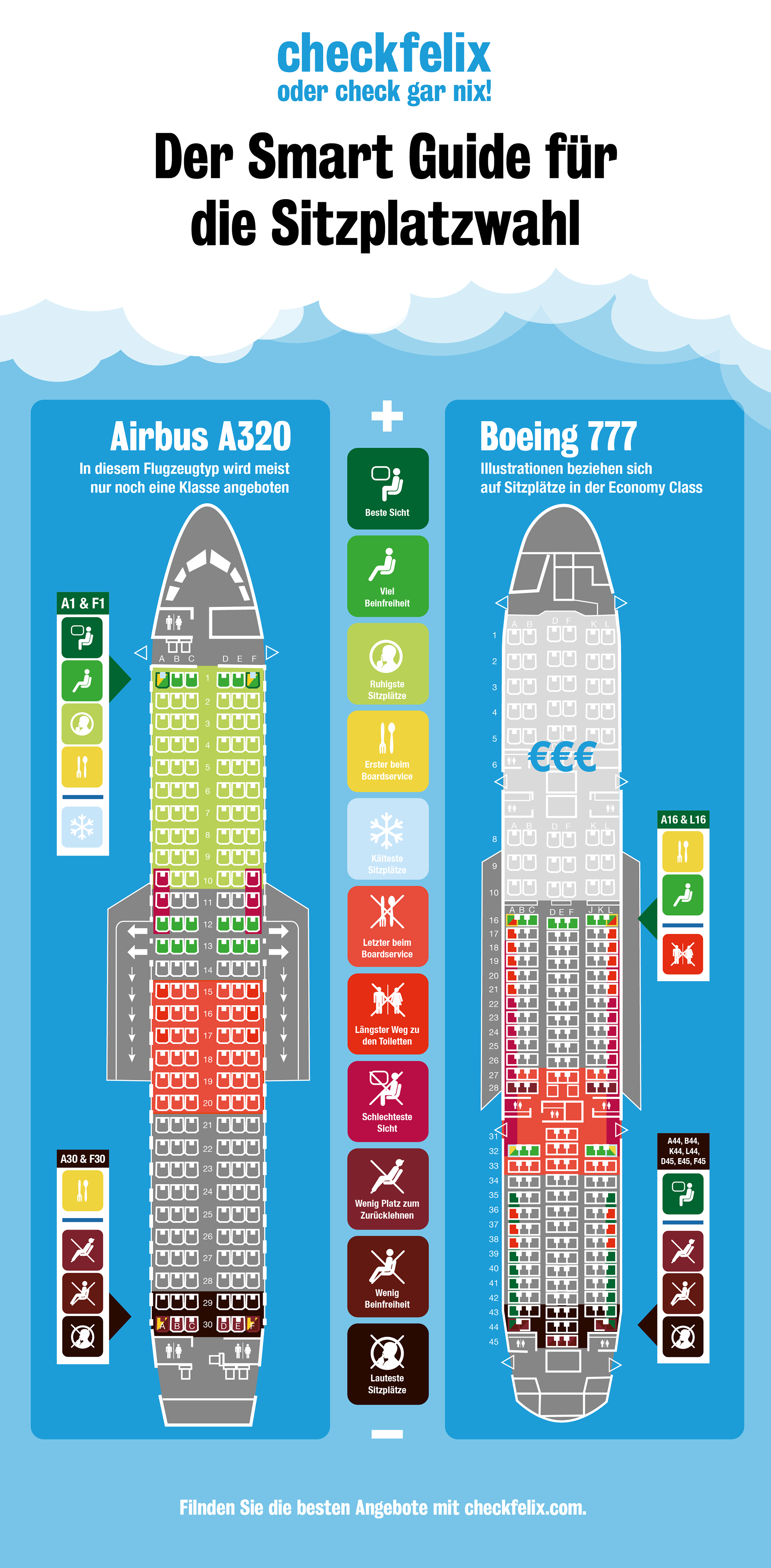 My assigment is this case was to make a simplier color/language versions for this infophografic made by an agency in London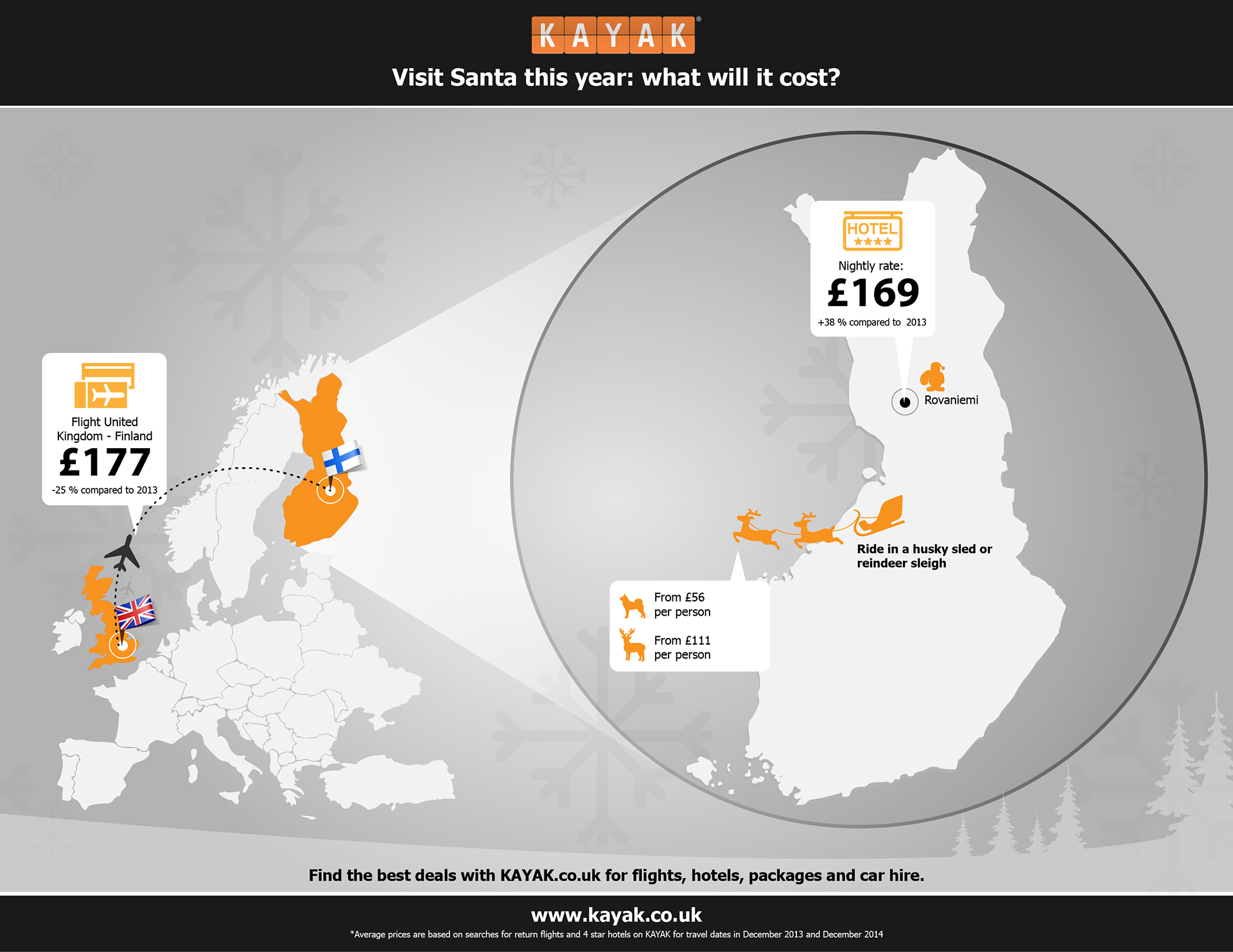 KAYAK Infographic:
What will it cost to visit santa this year?
This infographic has several language and places variations, above UK version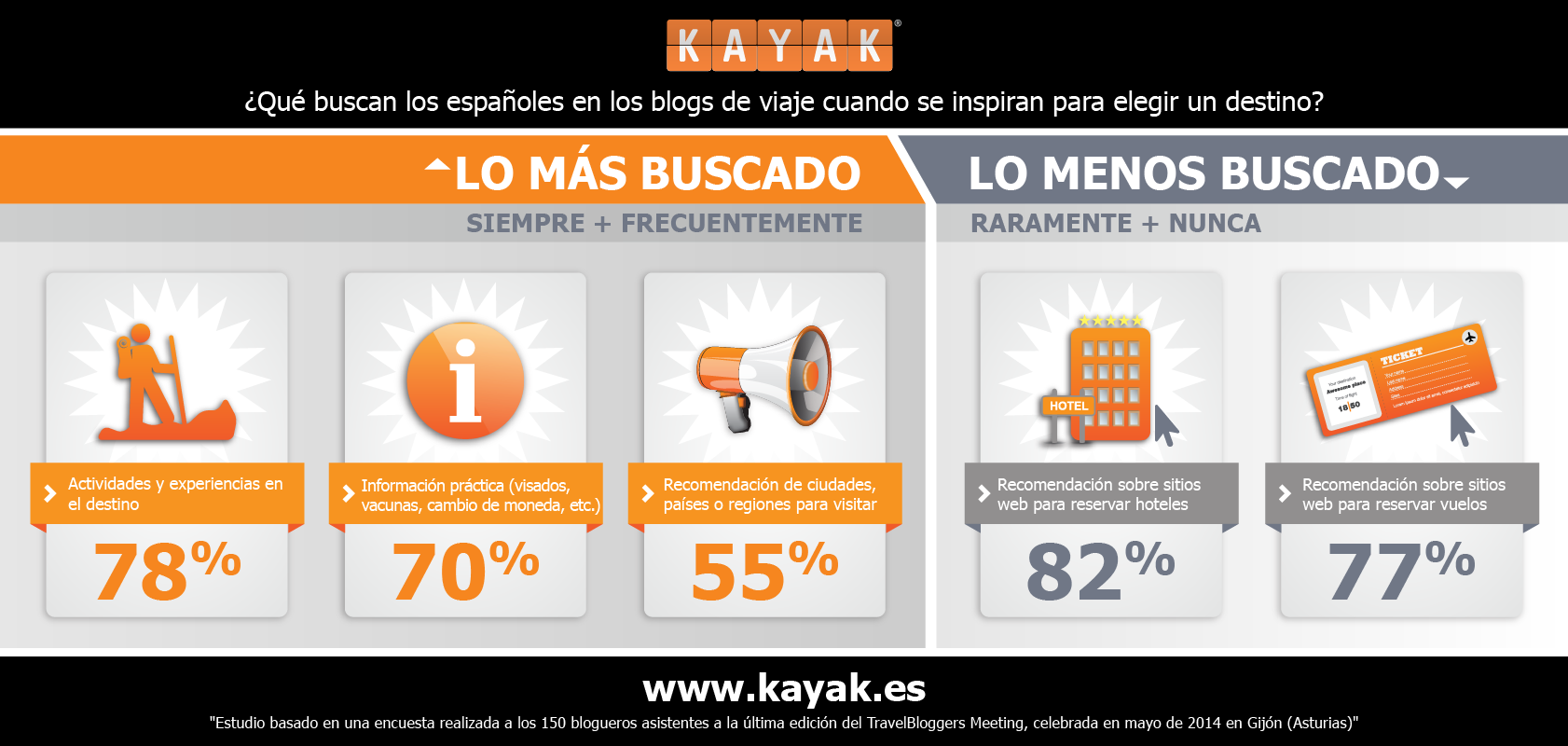 KAYAK Infographic:
What are spaniards looking for on travel blogs when getting inspiration for traveling?
This infographics was made for Spain market only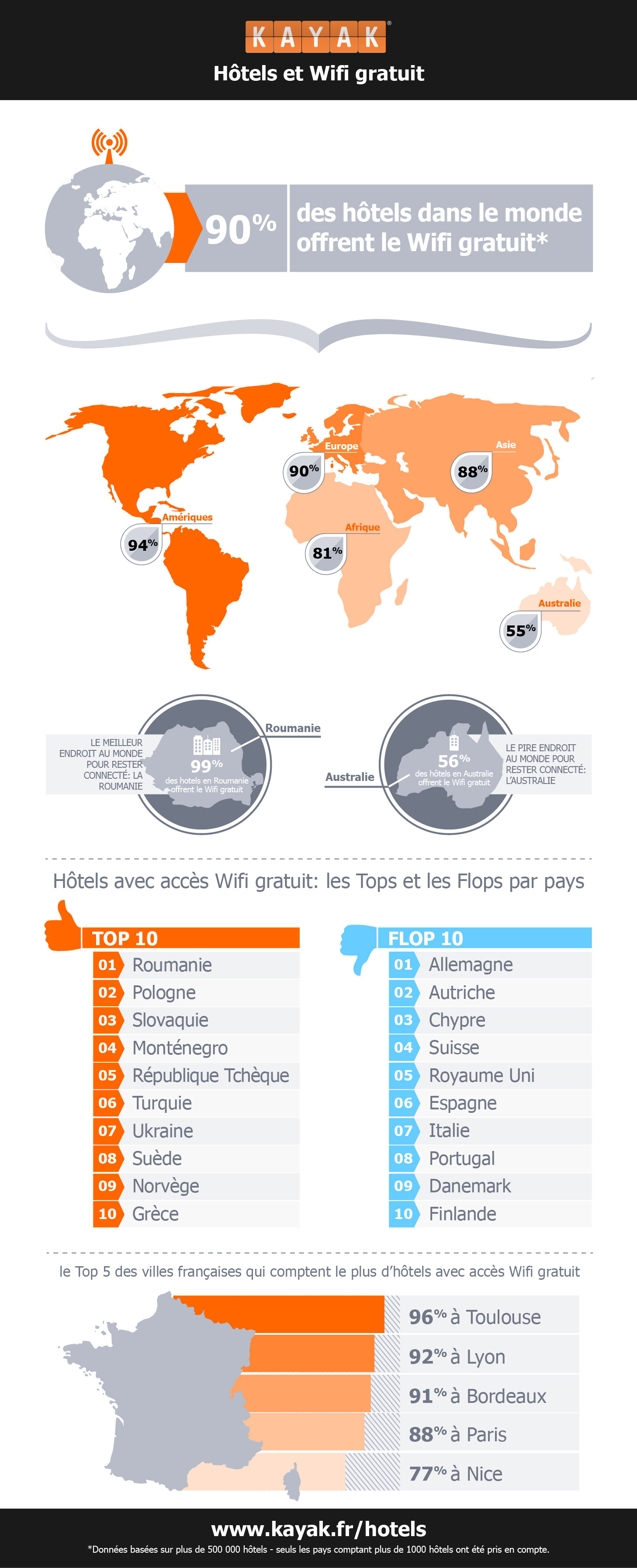 KAYAK Infographic:
Hotels with free wifi
This infographics was made in 8 languages and has custom information according to the country planed for.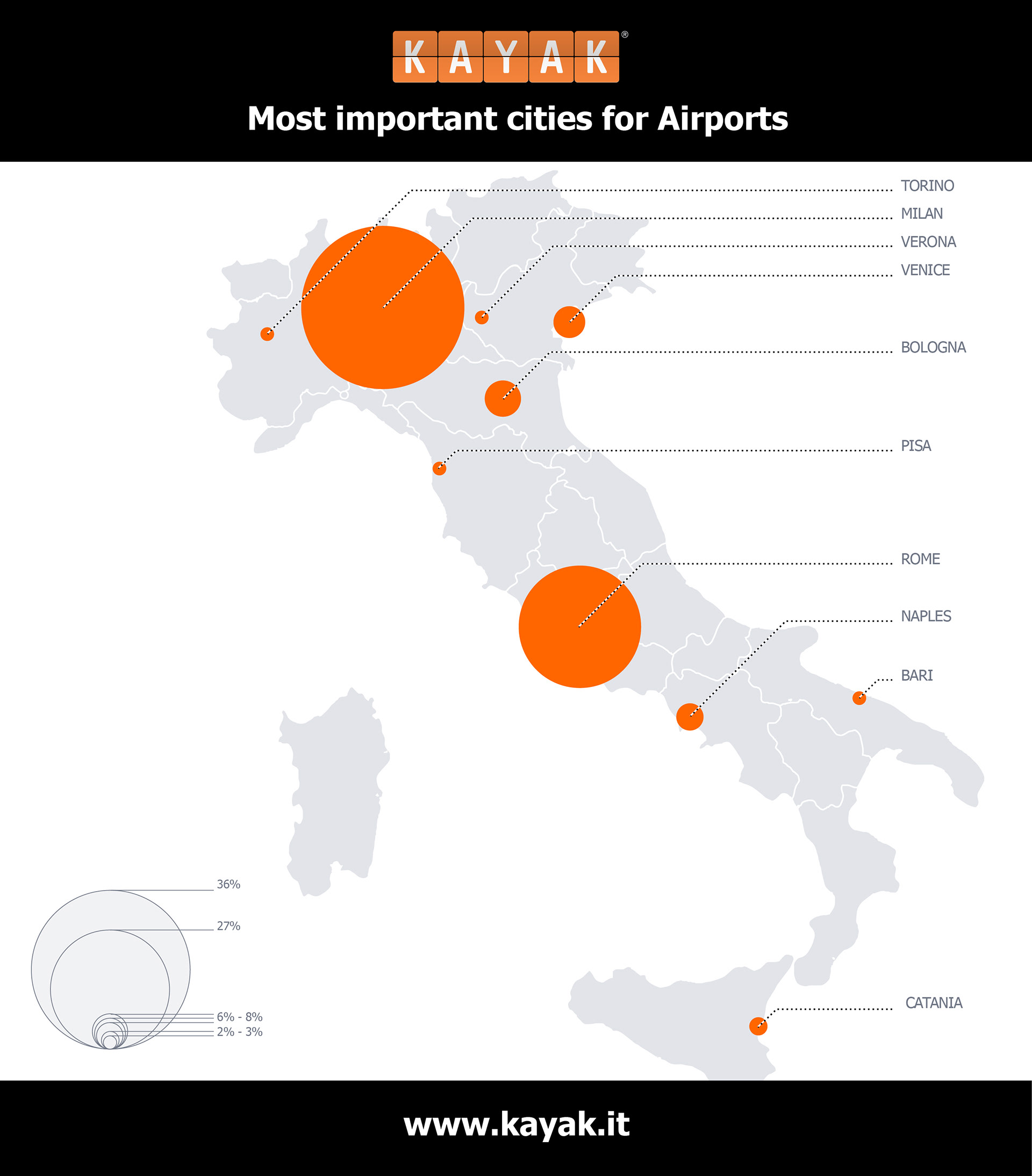 KAYAK Infographics
Most important cities for Airports
KAYAK Infographic
Ranking of coutries with one way and return flights around the world

Infographic Lewis PR
This was developed for one of the agency clients: Almirall and their product Almax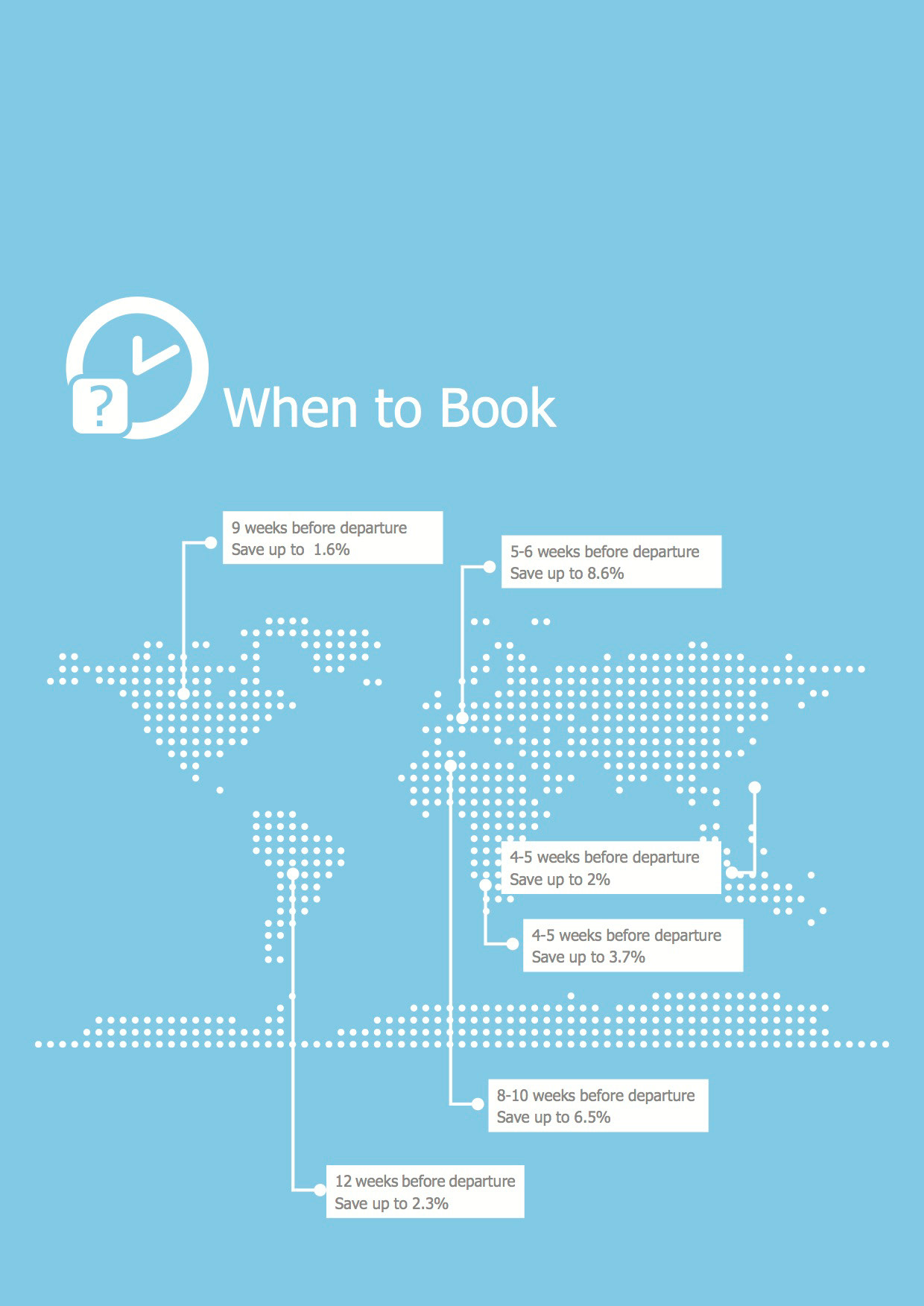 Infographic KAYAK
This graphic is part of the "Kayak Travel Smart Report", which was made on several versions depending on language and country, the graphic above is the UK version.